Refrigeration & HVAC Specialists
Our belief is that if we do the best job we can at a fair and reasonable price, then our customers will be as loyal to us as we are to them. Our broad spectrum of experience goes back 40 years and we strive to employ the best of the best.
Newcomb's Refrigeration offers Sales, Service, and Installation services for all types of Commercial Refrigeration and HVAC jobs.
We are a local company serving a large area, not a national company serving the entire United States.
Emergency response times are 4 hours or less and we arrive in a fully stocked van.
An Owner is always available too speak to.
Our response to any issue, large or small, is always treated as a priority.
All employees are OSHA 30/10 Certified.
Serving the Mid-Atlantic Region
Based in Hanover County, just north of Richmond, Newcomb's Refrigeration serves convenience stores, supermarkets, warehouses, schools, and other industrial outfits throughout Virginia, North Carolina, Maryland, West Virginia, Delaware, and Washington DC. Call 804-798-1378 to speak with a refrigeration expert today!
Experience Across Industries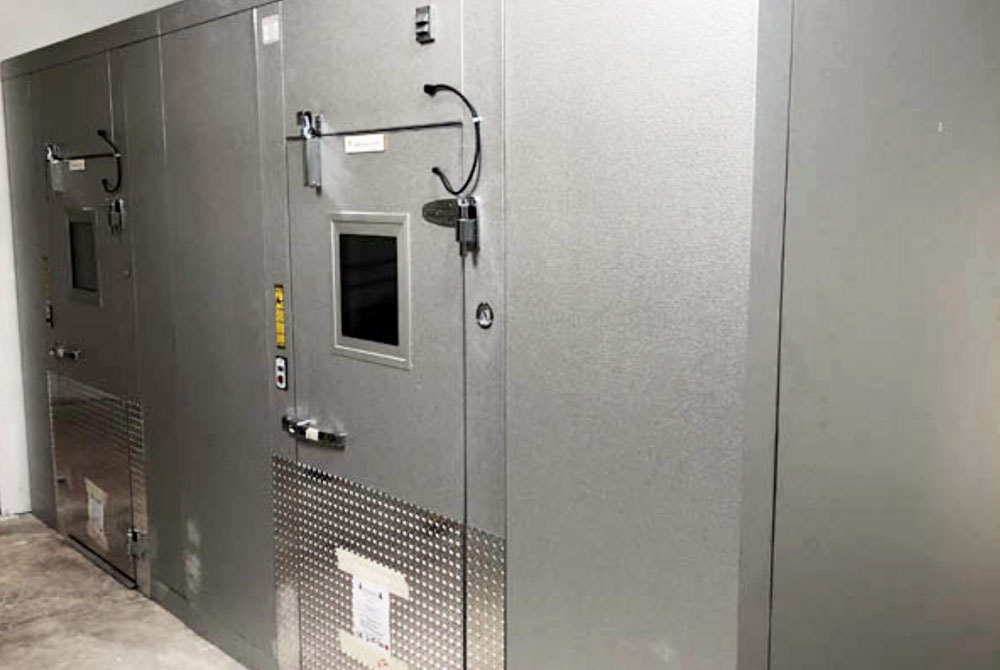 Legends Charter School
Cooler/Freezer Combo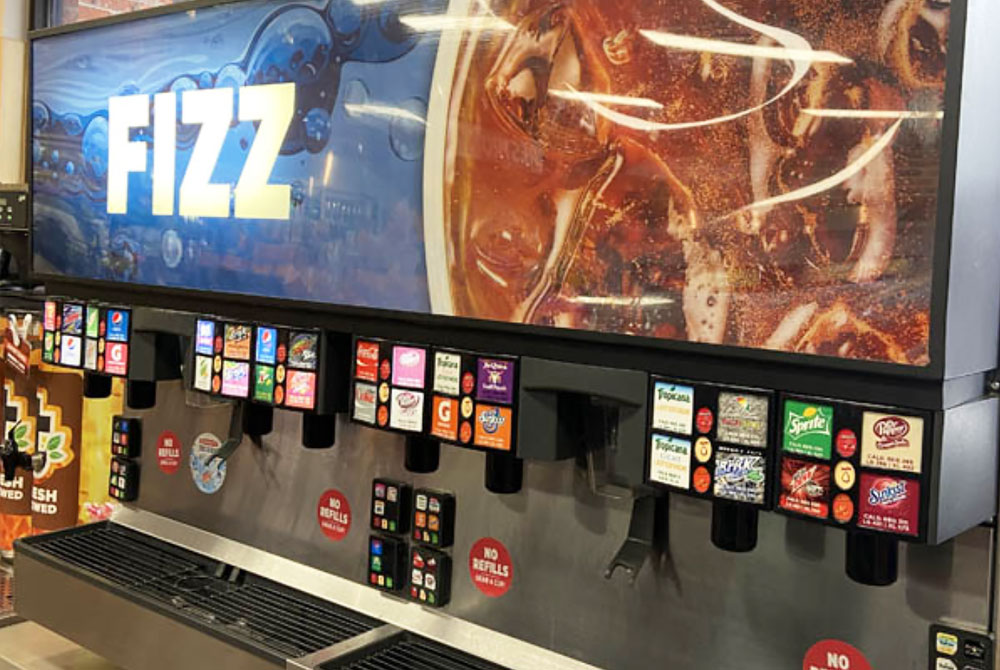 Sheetz
Fountain/Ice Machine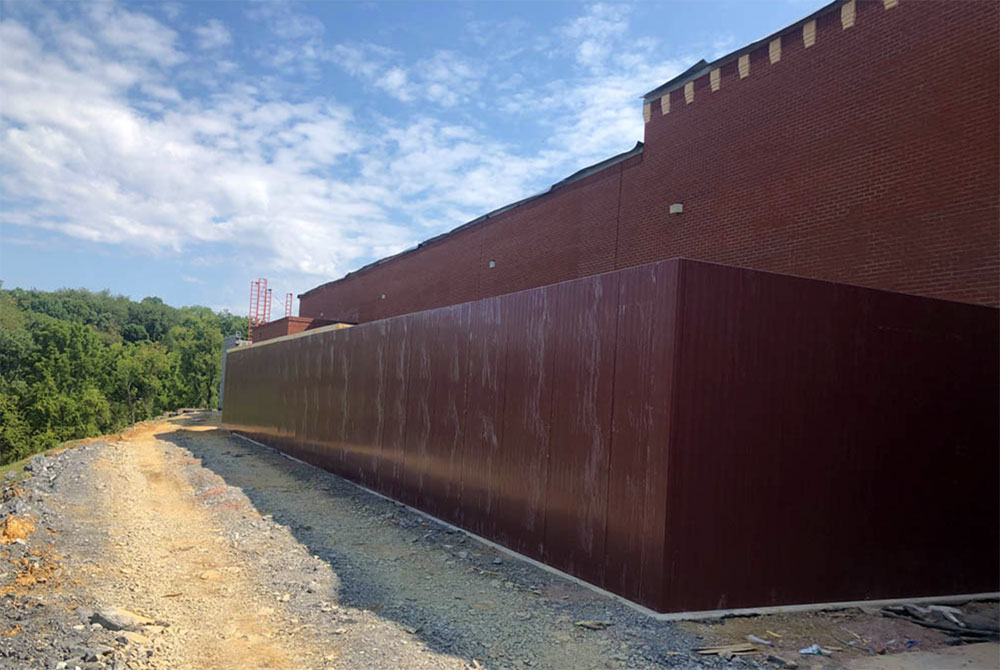 Food City
Exterior Cooler/Freezer Complex